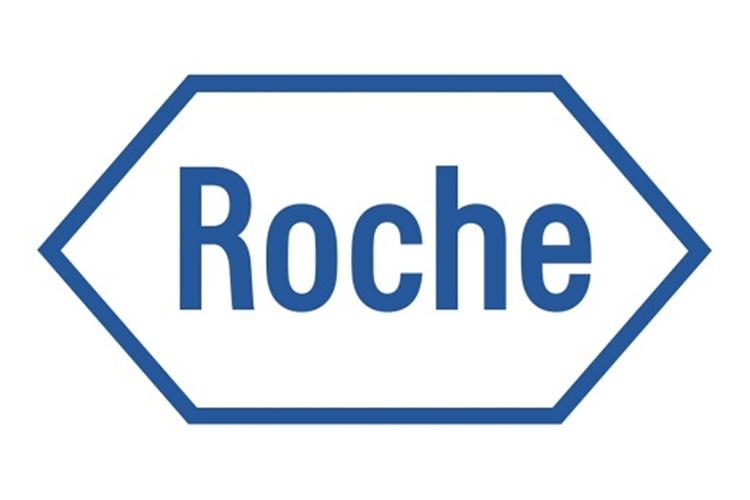 Gint-M completed the office construction and fit-out for Roche, one of the world's leaders in pharmaceuticals and diagnostics.
The new 3,149-sqm office of Roche is quartered in the business center Neglinnaya Plaza. As part of this project, Gint-M performed a full range of construction, fit-out and engineering works in the office premises.
One of the challenges was that the Roche office did not interrupt its operations during the project delivery. "In the process of construction works the employees temporarily moved to the office zones where no repair works were under way, which allowed us to outfit the office space step by step," says Alexander Lipakov, business development director, Associate of Gint-M.
On the whole, the project is notable for rational solutions, being optimal in terms of quality and price – the company succeeded in finding a sensible balance between the high class of used building materials in accordance with the general concept of the office space and the reasonable cost of the applied solutions.
Another peculiar feature of the project was the specifics of the works adapted to the business center location. The mixed-use center Neglinnaya Plaza represents an ensemble of restored ancient manors of the XIX century and newly built edifices located in the heart of Moscow in Trubnaya square. The offices are adjacent to the shopping gallery and premium-class apartments with their stringent requirements for the level of noise and the regime of construction and repair works. This meant serious adjustments in the planning and coordination of the working process. Nevertheless, the project was completed within 6 months and complies with the high international standards of Roche.