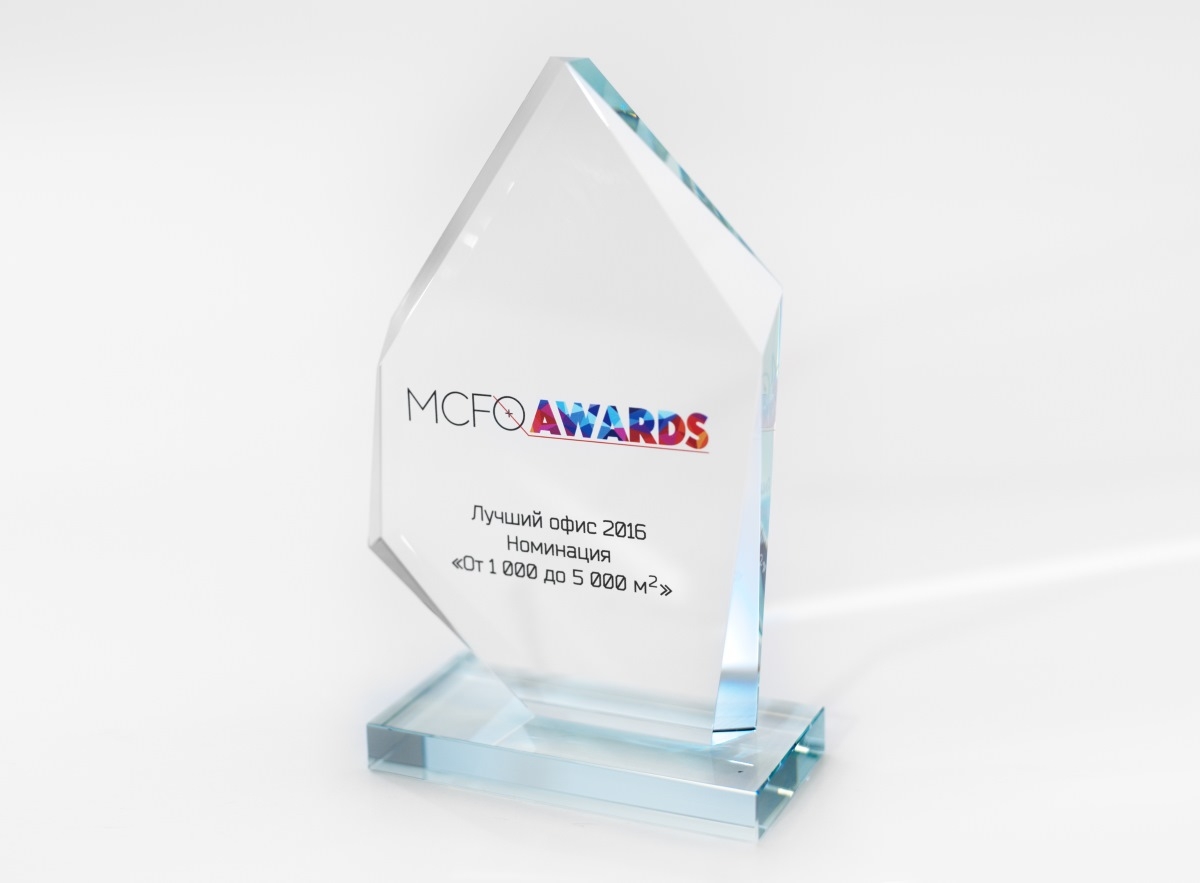 Avito II gained a victory in the "Best 1,000-5,000 sq. m Office" nomination.
The project architect and engineer is Meandr; general contractor: construction firm Gint-M; project manager: SHPM.
"A distinguishing feature of the project delivered for the IT team of Avito is eye-catching architectural and design solutions as well as expensive finishing materials. This is a special and singular office," notes Artyom Panteleev, Business Development Director, Gint-M. "The project contractors were tasked with creating comfortable and inspiring space with all essential functions. The architects came up with the Avito Village concept where they proposed to harmoniously combine the "closeness to nature" theme with functional workplaces. As a result, the office turned into an amazing pastoral scene: rocking chairs with curls, a real rustic teeterboard, greenhouses, boat rocking at the shore. The impromptu Avito Village features the main street with houses and villagers (open space employees) strung out all along. Communication between various departments is carried out over special passages. The office abounds in "green" islands, creative communication, chill-out, and game zones.
MCFO Awards is organized by the MCFO (Moscow Construction Fit-Out) Association for the second time. At the first stage participants upload their projects onto the website of the Awards. They are rated by the jury of dedicated experts in the delivery of office interiors: customers, architects, engineers, builders, stewards. To avoid a conflict of interests, some projects are rated by the expert board. Shortlisted participants submit to the judgment of the jury members a detailed description and presentation of their projects as well as design documents. Furthermore experts rating projects can visit the offices of nominees and have an informal discussion with the customer's representatives.